REBOZO COPENHAGEN: COURSES
See our current courses and workshops.
On this page you can see an overview of our workshops and courses - both online courses and in a physical setting. Learn rebozo massage or get sling guidance and more.
Courses for professionals, individuals, clinics, hospitals, educational institutions, etc. Are you interested in prenatal care, pregnancy exercises, rebozo massage, treatment for children with autism or ADHD, treatment for stress, sling guidance and more?
We can offer rebozo workshops and courses, sling guidance, presentations with knowledge sharing and practical exercises at training courses as well as the possibility of reselling rebozos.
♥

You are always welcome to contact us to learn more and we will do our best to find a solution tailored to your ideas - contact here.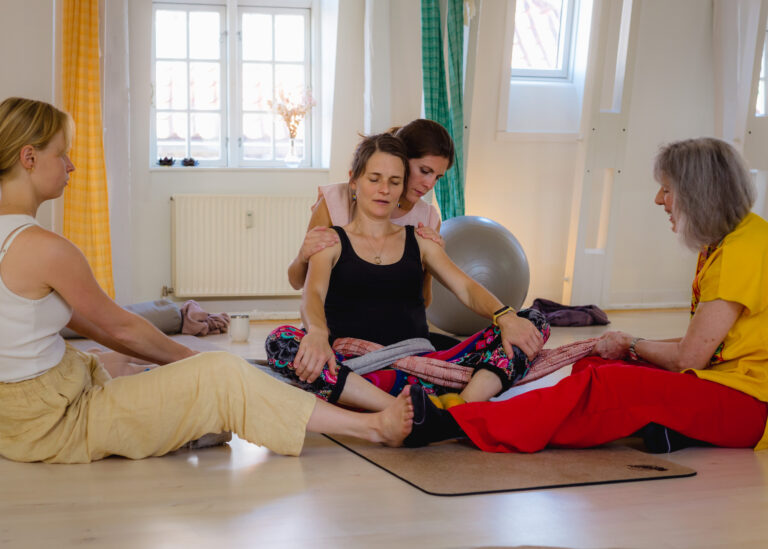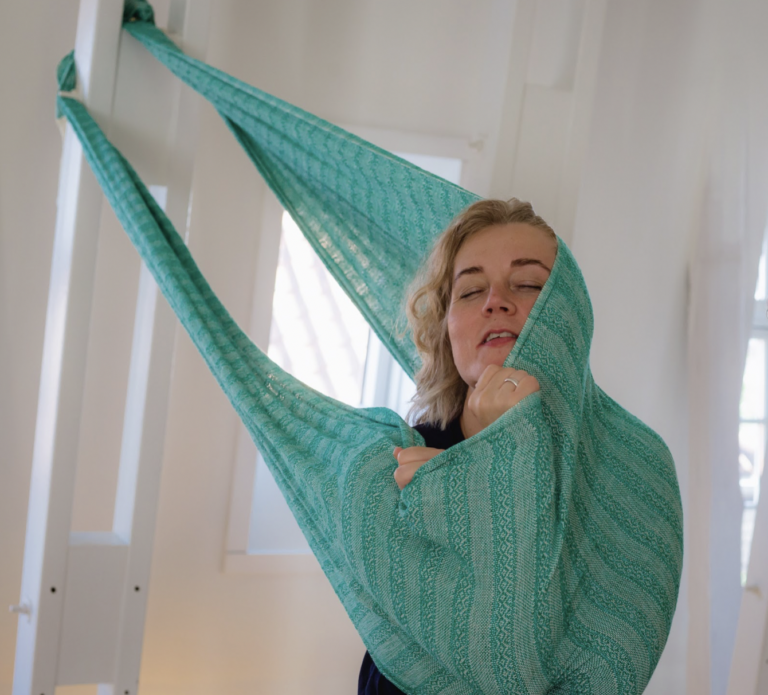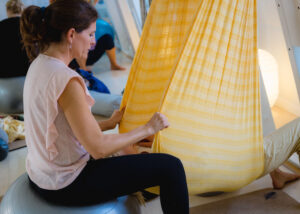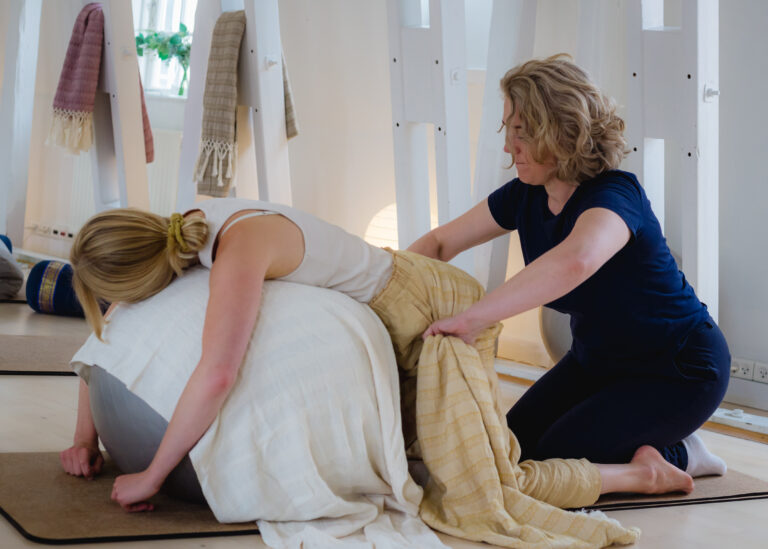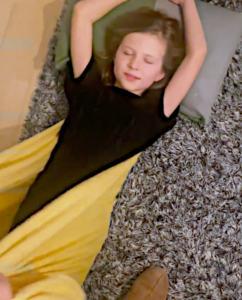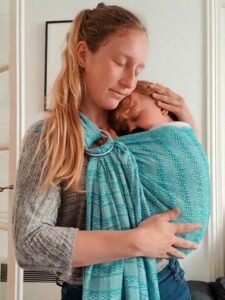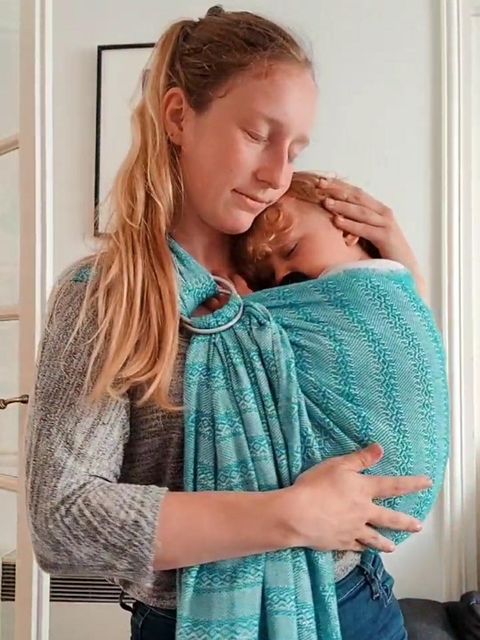 2023 Calendar: courses and workshops
Latest news: 1-day rebozo workshop with Guadalupe and Adriana
MAGIC OF REBOZO IN PERINATAL CARE
Learn strategies in the use of the rebozo and expand its benefits in pregnancy, birth and postpartum. During workshop, I will demonstrate several ways to include the rebozo as a resource for physical and emotional support for childbearing women, in combination with light and deep touch, aromatherapy, acupressure, positions for labor and birth as well as postpartum. - Guadalupe
Guadalupe Trueba
visits from Mexico and shares her more than 45 years of rebozo experience as a midwife and doula!
Adriana Barri
, founder of Rebozo Copenhagen, specialises in rebozos for massage, slings and wraps etc.
Notice: The course is in English.
Previous courses and workshops
About courses and workshops - questions and answers
The opportunities for B2B (business to business) cooperation
We collaborate and are happy to help
Private clinics, hospitals, midwives, doula's, sling counsellors, physiotherapists, educational institutions, clinics working with stress, clinics for patients with disabilities, yoga instructors, therapists for children with autism and ADHD and more.
We are open to cooperation in organising different types of activities.
B2B - resale, workshops, courses, education and more
We can offer rebozo workshops, sling guidance, educational presentations with practical exercises and the possibility of reselling rebozos. Do you want to resell rebozos to your clients/course participants? We are happy to make a package deal with a good volume discount on rebozos:
We sell handwoven rebozos for wrapping and with multifunction: scarf, carrying sling from 0-5 years and rebozo massage. With short delivery time from warehouse in Ørestad, DK.
*For bookings of more than four people we can come to you in Copenhagen. For bookings of more than 20 people we can travel in whole of Country.
Used by Danish hospitals and professionals
We collaborate with several Danish hospitals and various midwives, doula, physiotherapists and obstetricians and more.
Rebozo multifunction for rebozo massage - size 1-3
Rebozo for wrap - size 4-6