Treat someone you love
♡
Give the gift of selfcare and wellness with a digital gift certificate from rebozocopenhagen.dk. Send the digital gift certificate directly to the gift recipient – quickly and easily. Or print the gift certificate and wrap it nicely. You choose the amount you want to give – multiple options. The gift certificate can be used throughout our webshop and for our current courses.
If you have any questions or you want a different / larger amount than our standard options – send us an email, we are happy to help and we can make a specific amount according to your wishes: info@copenhagen.dk
Beautiful handwoven rebozos – wrap or multifunction
✓ Scarf ✓ Baby / toddler sling ✓ Pregnant & couple massage
All our rebozos are unique, handmade and created with feeling and care for the environment by creative artisans
You can buy a gift certficate here: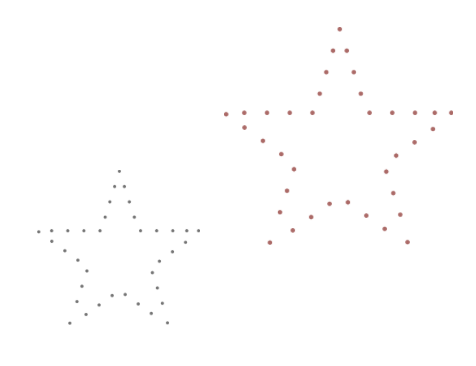 How to do it:
Buy the gift certificate
Select gift certificate amount
Proceed to checkout and pay
Once you have completed your purchase, you will receive an email receipt (this can take up to 30 minutes)
Get the gift certificate (e-mail)
You will receive an e-mail with the digital gift certificate (printable pdf file) within 48 hours maximum
Give the gift certificate
Print the gift certificate and wrap it beautifully, or send it digitally to the recipient with a sweet message
*NOTE: THIS GIFT CERTIFICATE IS DIGITAL / SENT BY EMAIL:
The gift certificate must be used before the stated expiry date – 3 years from the date of purchase. If you do not use the full value of the gift certificate in one go or if you wish to be refunded the remaining amount, please send an email to info@rebozocopenhagen.dk
*We only pay out balances below DKK 100. For balances over DKK 100, you will receive a new gift certificate for the remaining amount.
A safe and secure nest – the baby remembers the womb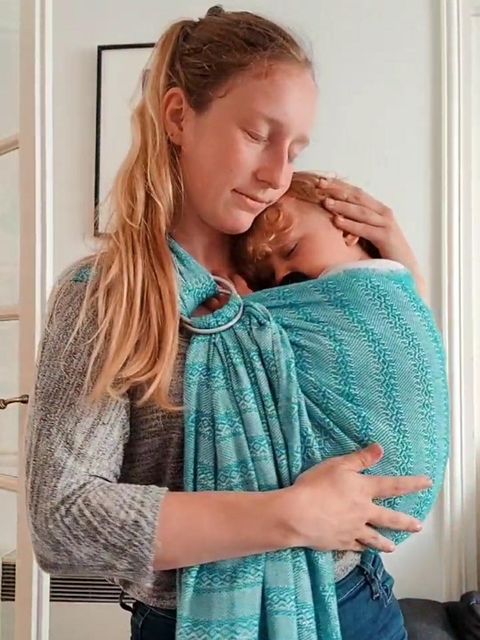 Benefits:
Babies are in a safe place, cry less and sleep more heart to heart or on their mother's back. They feel her breath, her heart and remember the womb. Babies who are in close contact with their mother/father are more comfortable, calm and feel secure. A rebozo is safe and ergonomically correct. It provides optimal support for a growing baby's head and spine.
From newborn to 5 years – with the same density as a woven wrap, but feels soft and follows the child's and mother's or partner's body. An authentic rebozo is hand-woven and as such there is no limit to how much you can carry your baby/toddler, as long as you follow our safety instructions.