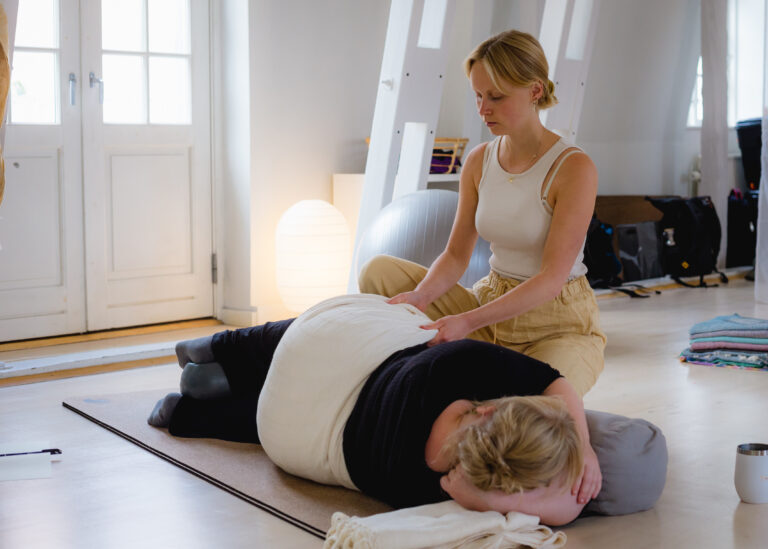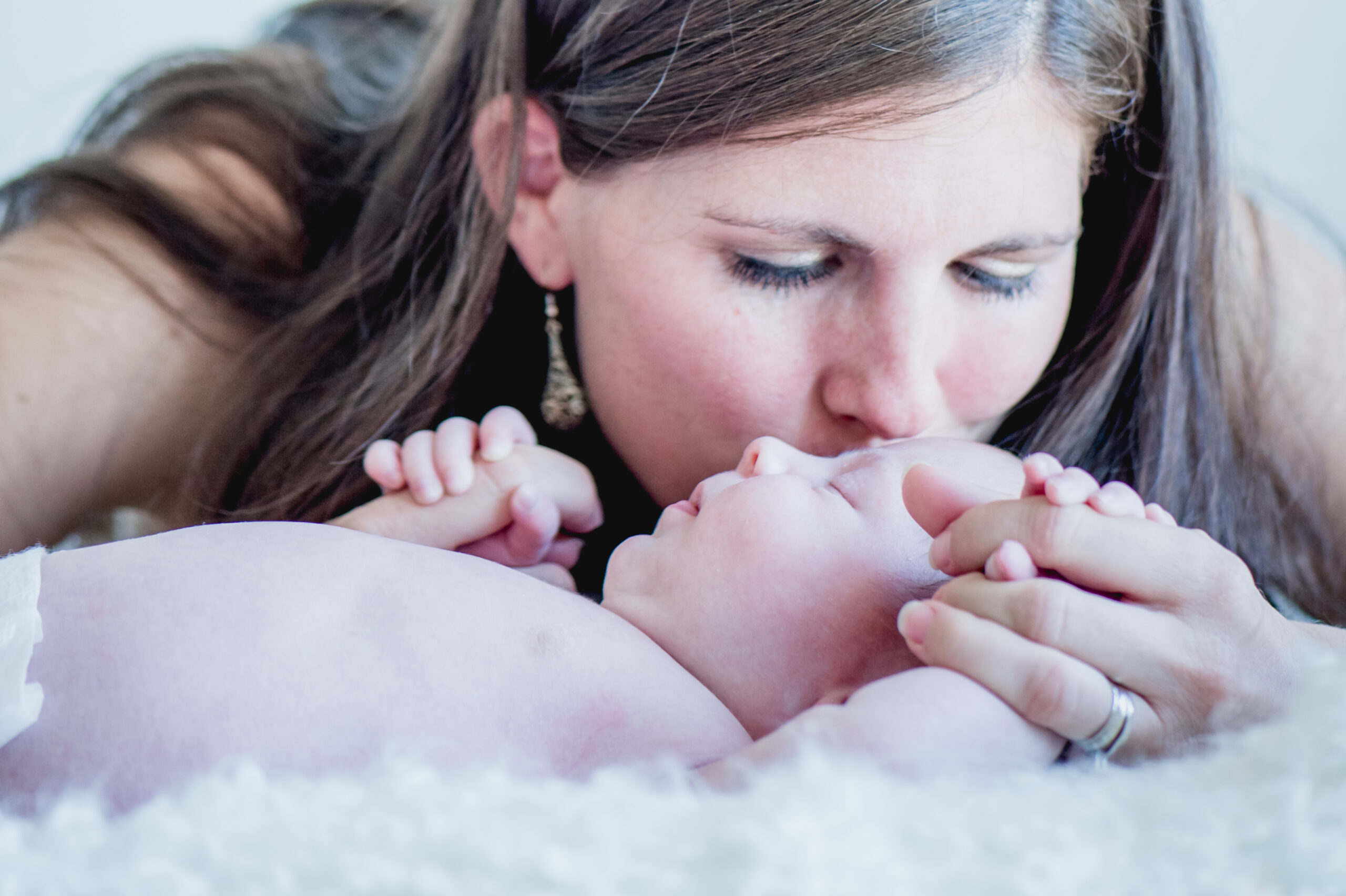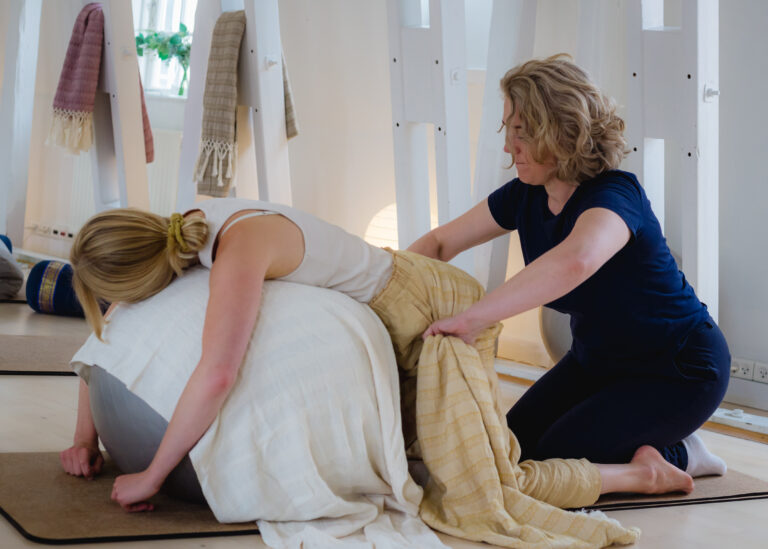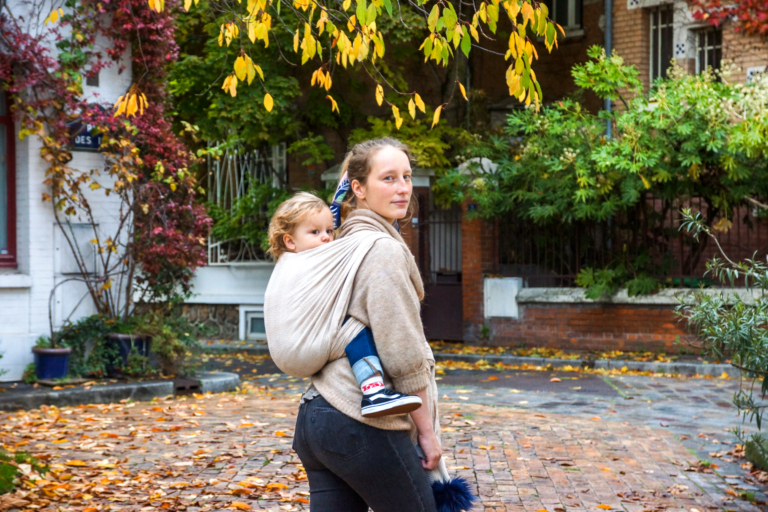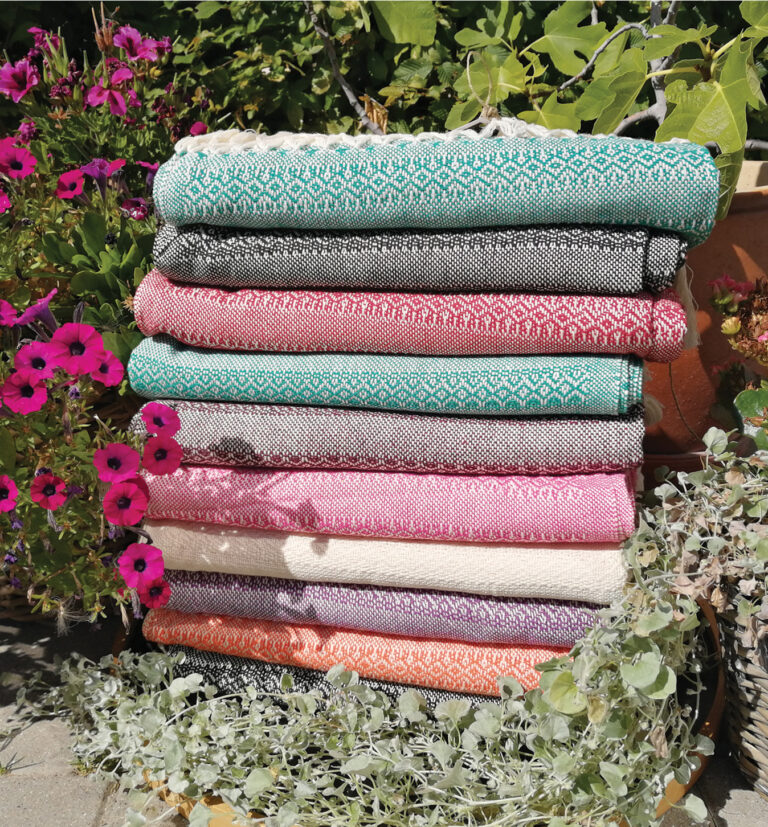 B2B - PROFESSIONALS
Workshops, courses

, resale

and more.
We offer professional guidance and possibilities for collaboration on, for example, courses, educational presentations, workshops and resale of rebozos to your clients and customers.
Business to business for professionals, clinics, hospitals, educational institutions etc. For example midwives, doula's, therapists, yoga instructors, teachers and students.
Buy rebozos: We sell genuine handwoven
rebozos for

winding

or

with

multifunction

:

Scarf, carry sling from 0-5 years and for rebozo massage - all in one rebozo. In stock in Ørestad with short delivery time.
Contact us: +45 31315193
♥

info@rebozocopenhagen.dk